Outdoor Learning Center at Horizons
About Us
The Outdoor Learning Center offers four venues to serve K-12 school groups, university, and church programs, scout groups, and those looking to host a meeting or retreat. Each of our venues has an atmosphere all its own, and we can help match you with the space that will suit you best. While we specialize in K-12 overnight programs on our two camp facilities, our two nearby meeting and retreat centers are designed with professional clients in mind.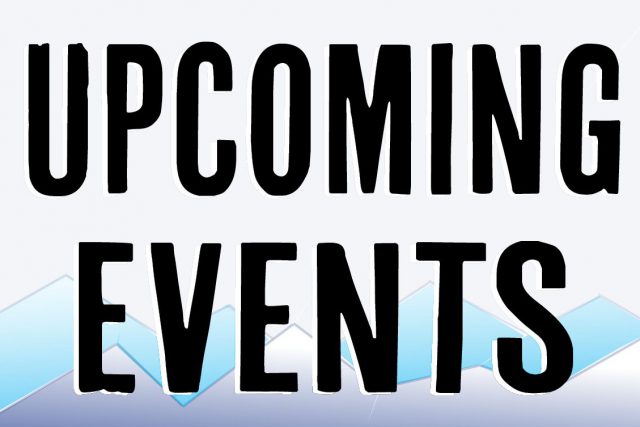 Check Out Our Regularly Scheduled Programming
Join Us at The OLC!
When we aren't hosting outside groups, we are busy putting on our own programming! We have years of experience hosting our own events like annual Girl Scout weekends, training and certification courses, and equestrian rides. Check to see what's going on at the OLC this season or register for an upcoming event!
Learn More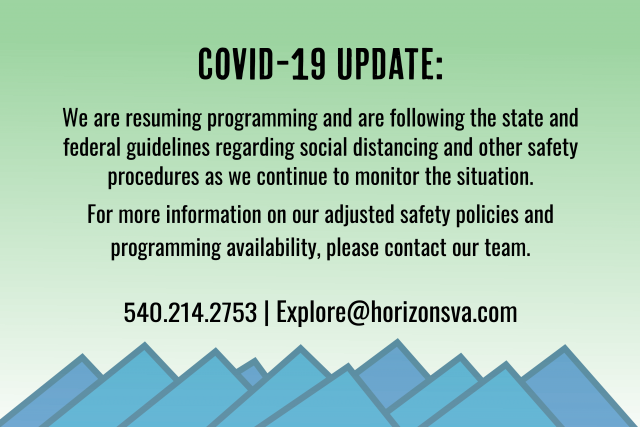 A Message to our OLC Families
OLC Open for Groups
The OLC has continually worked to provide safe, fun, and engaging outdoor program opportunities while abiding by the current state and federal guidelines regarding social distancing and group sizes. While we continue to listen to guidance from local, state, and federal agencies and respond to potential changes, we are prepared to support your groups in our dynamic programming environment. A stay at The Outdoor Learning Center may look a bit different than it used to, with mask-wearing when necessary and when indoors, increased handwashing, and social distancing. However, our exceptional programming remains the same. For further information regarding our updated safety policies and our program availability please reach out to our team. Thank you, and we look forward to welcoming your group.