Outdoor Learning and Retreat Center
About Us
The Outdoor Learning and Retreat Center offers four amazing venues to serve K-12 school groups, university and church programs, scout groups, and those looking to host a meeting or retreat. Each of our four venues has an atmosphere all its own, and we can help match you with the space that will suit you best. While we specialize in K-12 overnight programs on our two camp facilities, our two nearby meeting and retreat centers are designed with professional clients in mind.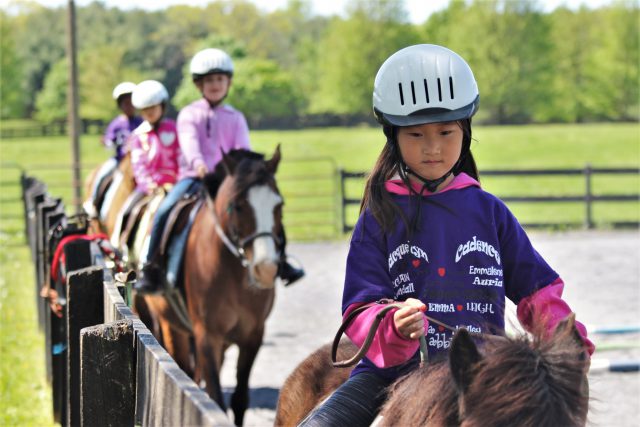 *Rescheduled* Annual Girl Scout Weekend 2020
October 3rd - 4th 2020
This spring The Outdoor Learning Center is welcoming Brownies through Cadettes to our Girl Scout Weekend! Lodging, food, and programming are all included. Learn more by viewing the program schedules crafted by our OLC Director and enroll today!
Learn More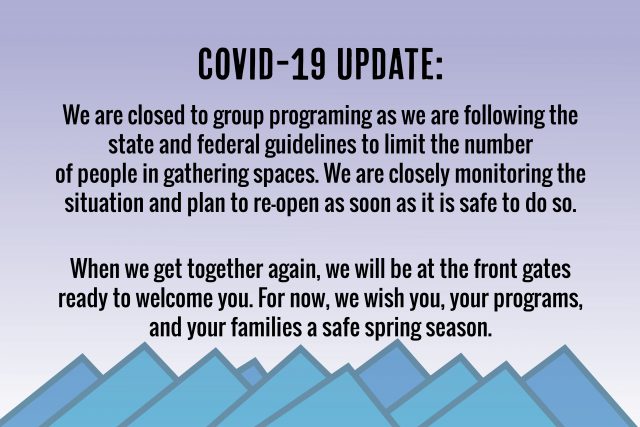 A Message to our OLC Families
Dear Outdoor Learning Center guests and partners,
The global status of the Coronavirus is changing daily, and The Outdoor Learning Center is continuously listening to guidance from local, state, and federal agencies to respond appropriately. Considering the ongoing attention given to the virus, we are writing this letter to assure you that we are taking this situation seriously and that the health and safety of our guests, partners and staff members remains our top priority. In the meantime, our team of Directors and Instructors will be creating instructional videos based around our summer camp offerings. While these videos are aimed at our summer camp community, many of the activities are the same ones we offer during OLC. We will be posting these on our Facebook page and would love to stay connected so that folks can keep learning and enjoying the outdoors.