Outdoor Learning and Retreat Center
About Us
The Outdoor Learning and Retreat Center offers four amazing venues to serve K-12 school groups, university and church programs, scout groups, and those looking to host a meeting or retreat. Each of our four venues has an atmosphere all its own, and we can help match you with the space that will suit you best. While we specialize in K-12 overnight programs on our two camp facilities, our two nearby meeting and retreat centers are designed with professional clients in mind.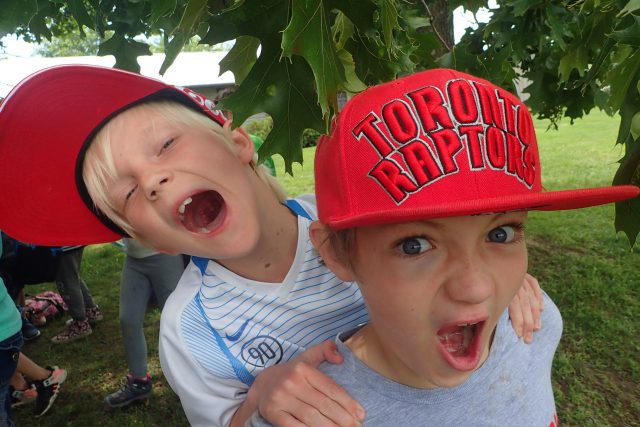 Book Your Trip Today!
Book Your Trip Today!
From High Ropes to Team Building to Horseback and more, the spots are filling up fast!
Learn More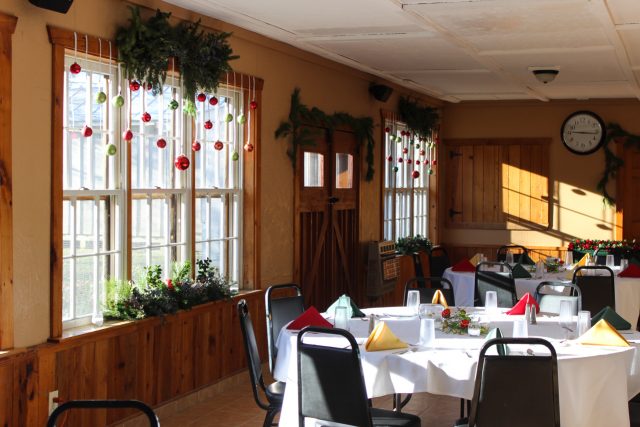 Book Your Holiday Party Today!
Book Your Holiday or Employee Appreciation Party Today!
The end of the year is closer than you think and it's time to plan your holiday and employee appreciation parties!
Learn More