Outdoor Learning Center at Horizons
About Us
The Outdoor Learning Center serves K-12 school groups, university, and church programs, scout groups, and those looking to host a meeting or retreat. Each of our venues has an atmosphere all its own, and we can help match you with the space that will suit you best. While we specialize in K-12 overnight programs, our two nearby meeting and retreat centers are designed with professional clients in mind.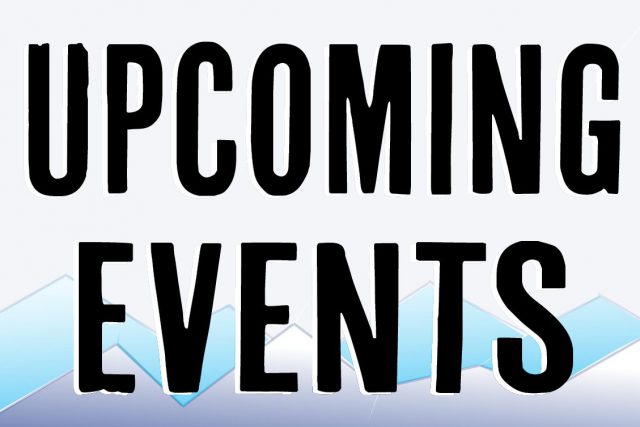 Check Out Our Regularly Scheduled Programming
Join Us at The OLC!
When we aren't hosting outside groups, we are busy putting on our own programming! We have years of experience hosting our own events like annual Girl Scout weekends, training and certification courses, and equestrian rides. Check to see what's going on at the OLC this season or register for an upcoming event!
Learn More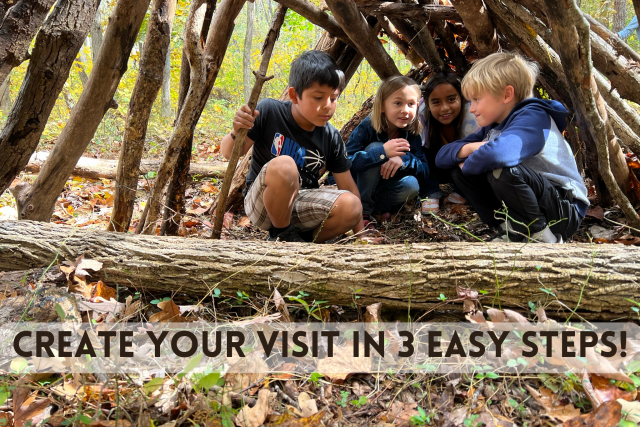 Come see us at the OLC!
1) Contact us and fill out a short form to provide basic information on your group. We are looking for information on your group size, age range, and preferred dates. 2) Work with our Customer Services team to create a basic outline of your visit. We will lock in dates, as well as match you with lodging that best meets your needs. 3) Refine your programming and schedule with our OLC team to create a safe and fun outdoor experience that your group will never forget!
Contact Us