Equestrian
Saddle up!! Horizons Outdoor Learning Center and Horizons Equestrian Center offer a variety of horseback riding activities that are open to riders of all ages. Our experienced Equestrian Team will match riders with the perfect horse for their size and experience level. From daily trail rides to private pony parties, there is something for everyone at Horizons Equestrian Center! Review our offerings below. Please call our Customer Service Team for availability, pricing, or to reserve your ride.
Horizons Equestrian Club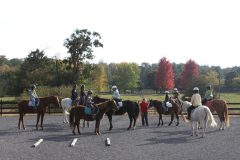 Are you a 3rd – 5th grade student at Lacey Springs Elementary? Do you love horses and want to learn more about them? Come be a part of our new and exciting Horizons Equestrian Club! From April 4 – May 9, 2023, this afterschool program will meet each Tuesday from 3:30-5:30pm.
Horseback riding lessons!
Horse care lessons!
Snack and transportation from Lacey Springs Elementary included!
All interested participants must fill out and return this registration form. Thank you!
---
Private & Semi-Private Lessons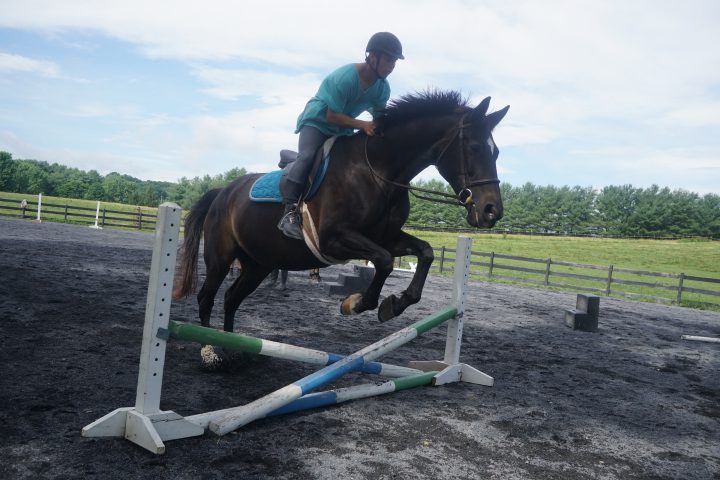 The Horizons Equestrian team offers private and semi-private lessons year-round. Lesson blocks of 30 minutes and are scheduled on a weekly basis.
Private Lessons:
Come join our patient and compassionate equestrian team as they teach you about horsemanship and the basics of safety, grooming, and riding. All lessons will be customized to best fit your experience level.
The minimum age is 5 years old.
Semi-Private Lessons:
Share this learning experience with someone close to you! Our semi-private lessons can be shared between siblings, best friends, parents, and child, or neighbors. These lessons operate best when skill levels are well matched.
---
Tiny Tots Lessons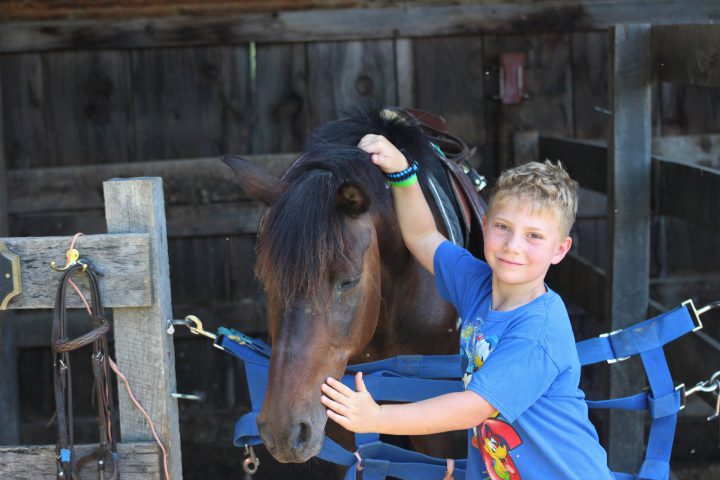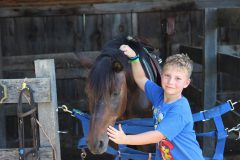 Is your young child interested in horses? Let us do the introductions! Our equestrian staff will offer 15 minutes of introductions and safety with the remainder of the time slot in the saddle for a 15-minute ring ride with our team on the lead.
Available for children 3–5 years old.
---
Group Lessons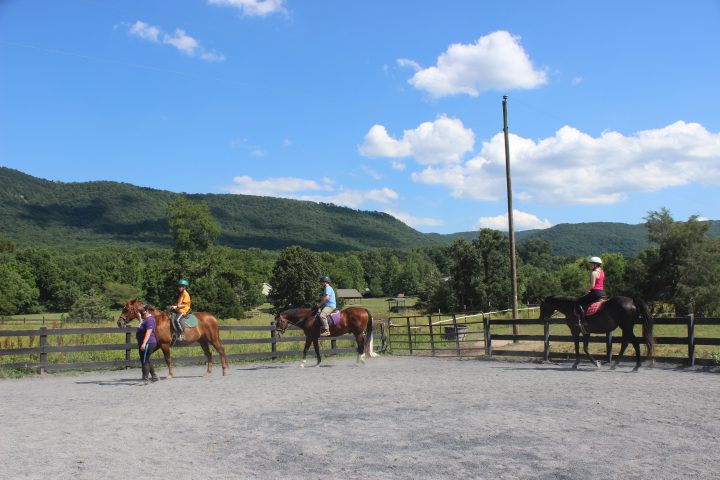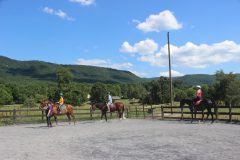 Share in the learning with a few of your best friends. Group riding lessons are offered to those students who are advanced enough to control the horse without the full attention of the instructor. If you have a group of friends that are interested in sharing time together and expanding their knowledge of horses, come check out our group lessons.
Minimum of 3 riders and a maximum of 6 riders.
---
Trail Rides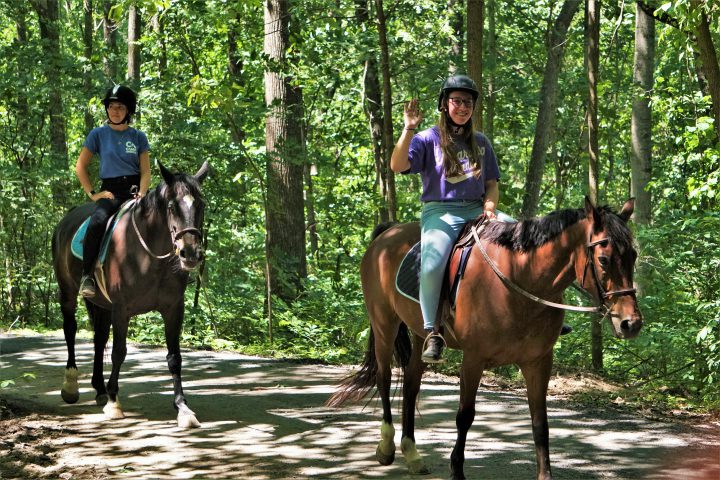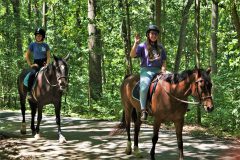 Trail rides are offered April 1st-November 7th at Horizons Equestrian Center – Enjoy a guided walking trail ride with our Horizons herd and check out our 300 + acre property from a different vantage point! All of our horses are trail-wise and gentle, so even if you've never experienced time in a saddle, they will help to make this experience a comfortable one.
Trail rides do require a minimum 36-hour notice ahead of your preferred reservation time. Trail rides are available for riders ages 10 and up.
Minimum of 2 and a maximum of 8.
---
Pony Parties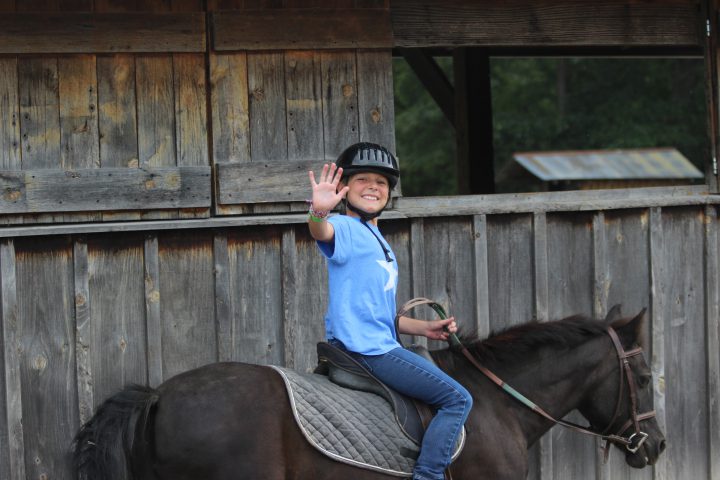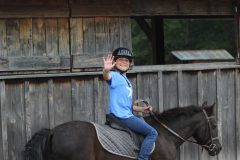 Come celebrate your special day with our hospitable herd and invite your best friends! Our equestrian team specializes in making your special day unique and memorable. The barn also offers picnic tables and a pop-up tent for your family to set up the cake and ice cream or snacks. So, you bring the cake and we'll bring the fun!!
Pony parties require a minimum 7-day notice ahead of your reservation date. Thank you!
Big Kids Pony Party (ages 9+)
Our Big Kid Pony parties include you and 9 of your best friends for a morning or afternoon at our barn. Meet our herd and our awesome Equestrian staff and enjoy a trail ride on our 300 + acre campus.
Little Kids Pony Party (ages 5-8)
This adventure will include introductions to horse safety and a ring ride with the Massanutten Mountains as the backdrop.