Upcoming Events
When we aren't hosting outside groups, we are busy putting on our own programming! We have years of experience hosting our own events like annual Girl Scout weekends, training and certification courses, and equestrian rides. Check to see what's going on at the OLC this season or register for an upcoming event!
Wilderness First Aid (WFA) Course at Camp Horizons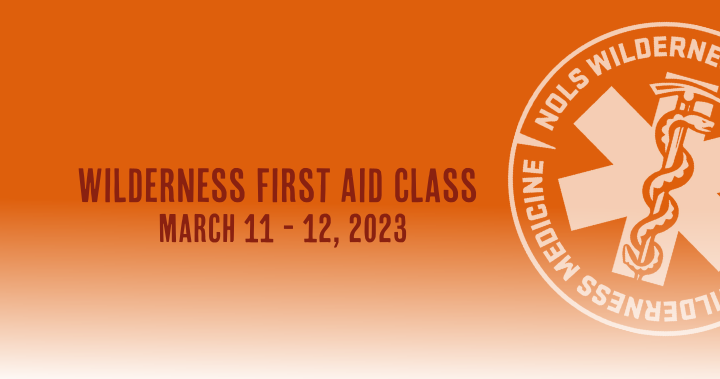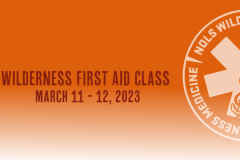 This fast-paced, hands-on training is designed to meet the needs of trip leaders, camp staff, outdoor enthusiasts, and individuals working in remote locations.
Step forward in an emergency with this 16-hour course designed to introduce wilderness medicine principles.
Learn how to improvise equipment, deal with challenging environments, and act with confidence away from medical care.
Learning takes place both in the classroom and in outdoor settings regardless of weather conditions. Engage in lectures and demonstrations, combined with realistic scenarios where mock patients will help to integrate your learning.
Come prepared for wet, muddy, cold, or hot environments.
This course is designed for avid hikers, teachers leading school trips, backcountry guides, canoe trip leaders, private expedition groups, college/university outdoor education programs, hiking club trip leaders, wilderness therapeutic programs, and adventure race safety personnel.
At the end of the course, you'll have the knowledge, skills, and ability to make sound decisions in emergency situations.
To learn more about our WFA Course including information on rates, meals, and lodging please visit our full WFA Course Webpage.
We hope you will join us!
---
Equestrian Programs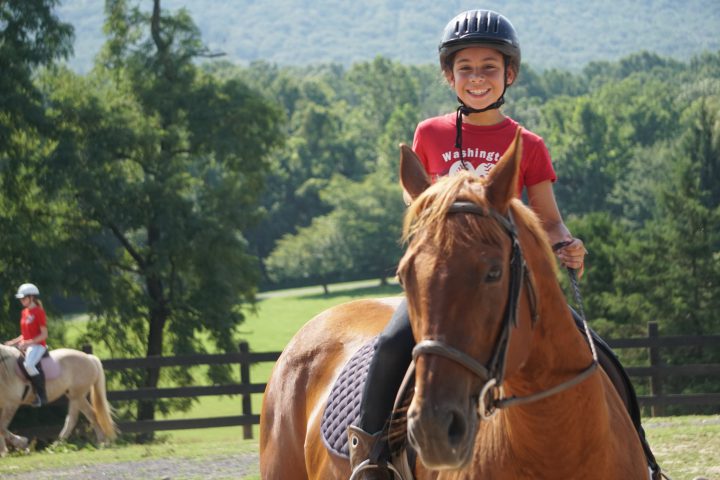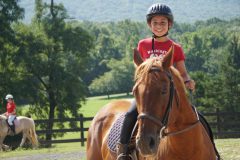 Saddle up!! Horizons Outdoor Learning Center and Horizons Equestrian Center offer a variety of horseback riding activities that are open to riders of all ages and experience levels. Our experienced Equestrian Team matches riders with the perfect horse for their size and experience level. From trail rides (offered from April 1st through November 7th) to private pony parties, there is something for everyone at Horizons Equestrian Center! Review our offerings below. Please call our Customer Service Team for availability or to reserve your ride.
To learn more about the trail rides, pony parties, and lessons offered through Horizons Equestrian Center please visit the full Equestrian Webpage.