Wilderness First Aid (WFA) Class at Camp Horizons
Wilderness First Aid (WFA) Course at Camp Horizons
3586 Horizons Way, Harrisonburg, VA 22802.
March 12-13, 2022
This fast-paced, hands-on training is designed to meet the needs of trip leaders, camp staff, outdoor enthusiasts, and individuals working in remote locations.
Step forward in an emergency with this 16-hour course designed to introduce wilderness medicine principles.
Learn how to improvise equipment, deal with challenging environments, and act with confidence away from medical care.
Learning takes place both in the classroom and in outdoor settings regardless of weather conditions. Engage in lectures and demonstrations, combined with realistic scenarios where mock patients will help to integrate your learning.
Come prepared for wet, muddy, cold, or hot environments.
This course is designed for avid hikers, teachers leading school trips, backcountry guides, canoe trip leaders, private expedition groups, college/university outdoor education programs, hiking club trip leaders, wilderness therapeutic programs, and adventure race safety personnel.
At the end of the course, you'll have the knowledge, skills, and ability to make sound decisions in emergency situations.
There is an additional ad-on CPR class that will take place on Friday, March 11 from 6:00-9:30 pm
If you're already registered, please click here to view your events dashboard.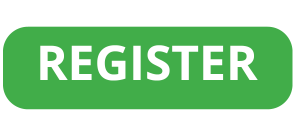 Dates and Rates
WFA Class at Camp Horizons
Dates
March 12-13, 2022
For those who are taking advantage of housing at camp, please arrive between 5 pm and 9 pm on Friday, March 11th. The course does require all participants to have their COVID 19 vaccination to attend. Please arrive with your vaccination card in hand. You may also arrive the morning of Saturday by 7:30 am.
Classes will start on Saturday, March 12th at 8:00 am sharp.
Other Pertinent Information: We are 15 minutes from downtown Harrisonburg, VA. We do not provide a shuttle. Neither alcohol nor pets are permitted on-site.
Rates
Tuition: Your full payment is due upon submission of your registration form. Lodging and meals are available at an additional cost.
WFA Only $240
WFA+CPR $320
Lodging and Meals $95
Refund Policy: Should you choose to opt-out of the course prior to March 4th, you will be refunded the program cost money minus a $50 processing fee. Should you opt-out after close of business on March 4, you will receive no refund.
---
Lodging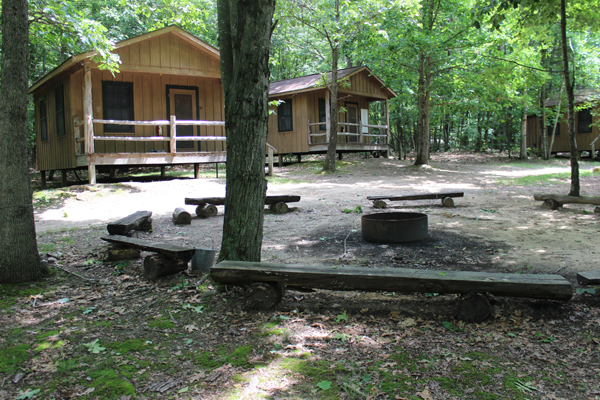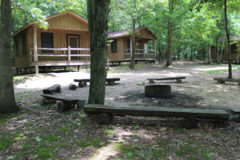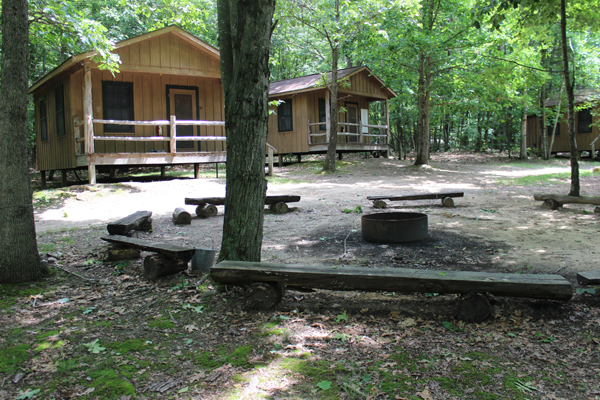 Lodging is located on-site at Camp Horizons at our Sunrise and Sunset Villages.
Sunset and Sunrise cabins provide a heated cabin with bunk-style accommodations. Each cabin has its own bathroom including hot-water showers, sinks, and restroom facilities. Lodging may be shared with others who are in the course. Up to four individuals can stay together.
---
Meals
Meals will be provided starting Saturday morning with breakfast and go through Lunch on Sunday. Meals will be served in either a buffet lunchroom style or individually packed (depending on COVID risk at the time). Most dietary restrictions can be accommodated. Be sure to indicate any restrictions/needs when you register. Meals come with the Lodging packet.